Introductory statement for this subject
This text will describe why a school trip for this particular subject is a breeze with School Travel. It is in font size 6.
Proin tempor et nunc in luctus. Proin vitae varius nisi. Vivamus tincidunt leo non sem consectetur, sit amet sollicitudin enim vestibulum. Suspendisse commodo, felis eu faucibus pharetra, odio sapien placerat dui, id imperdiet lacus risus ut enim. Maecenas egestas nec dolor nec sollicitudin. Donec vehicula porttitor ultricies. In hac habitasse platea dictumst.
HAVEN'T FOUND YOUR PERFECT FIT?
This text will be aimed at those teachers who don't want an off-the-shelf trip – here are some elements that can be included in one of our tours.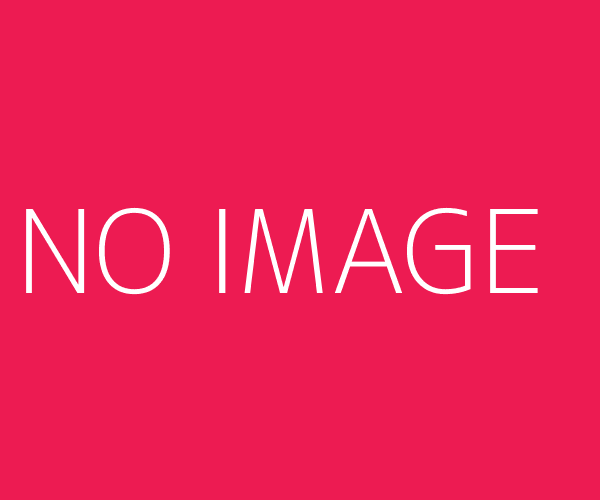 Example Experience
This is a description of the experience that The School Travel Company can add into your itinerary. This lightbox can expand or shrink to fit your text, so you can write as little or as much as you want.
This is an introductory snippet to describe the experience you may be able to add to your itinerary in this area.
This is where you will need to put the introduction to the blog